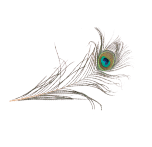 About
A Fitting Creation For Every Woman - That's My Promise
Fashion designer Brigitta lives by a simple philosophy. Every woman has a story and unique attributes that should be worn and presented with pride. Therefore exploring and expressing the beauty of life's stages and periods has become the essential focus of her art. Her dresses grant a lifelong expression of personal individuality.


Brigitta Seasons – The Essence Of Every Season


Together we create your favorite new dress.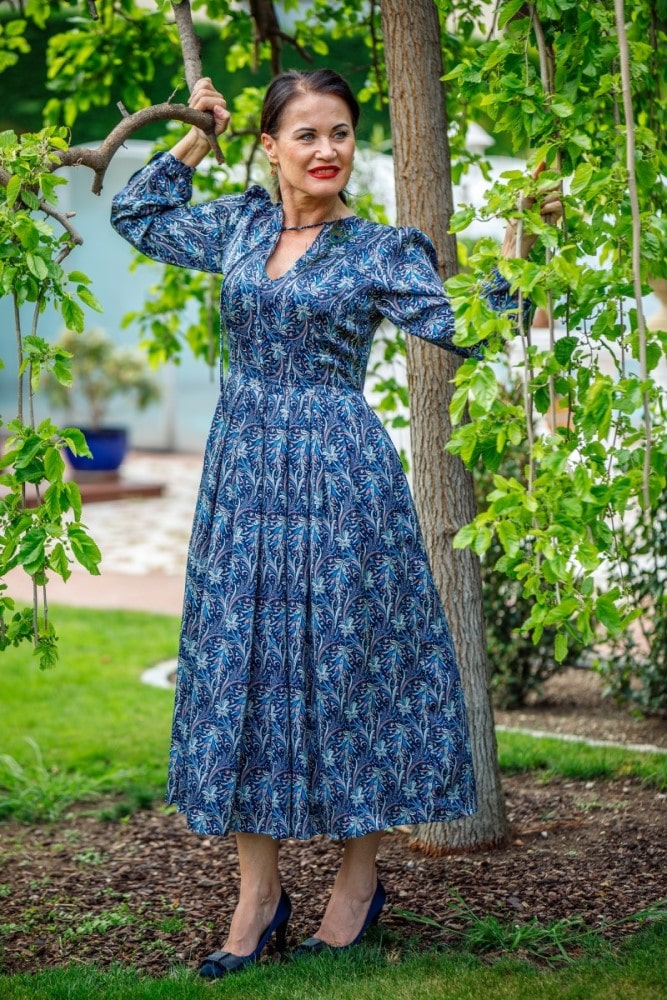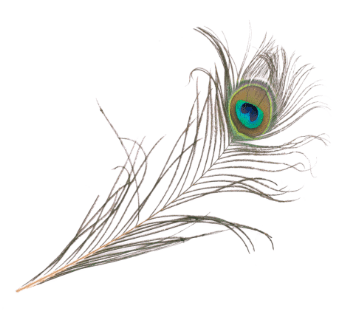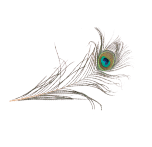 Design
The Highlight In Your Collection
The starting point for the creation of a completed dress is set by the desire of the wearer, to create a design that accentuates her most striking attributes.


I'm wearing my dress like nobody else.
The personal designing process with Brigitta Seasons left me with so many great memories. I came to enjoy an unexpected artistic experience.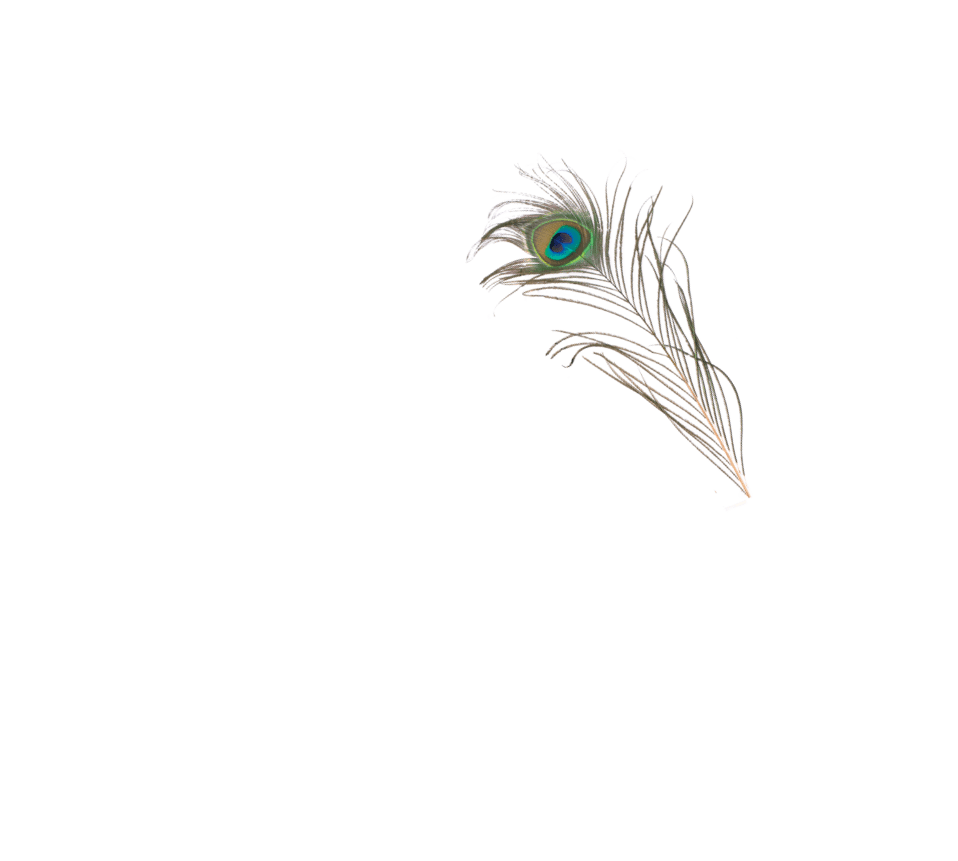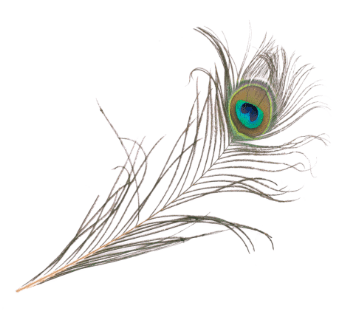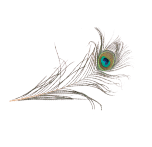 Let's meet
A pleasing process from the first consultance to the finished dress.
Let me invite you to a personal talk in a comfortable atmosphere. I want to get to know you and find your authentic style - what kind of dress have you always desired? - what are your favorite colours?

Please don't hestitate to contact me!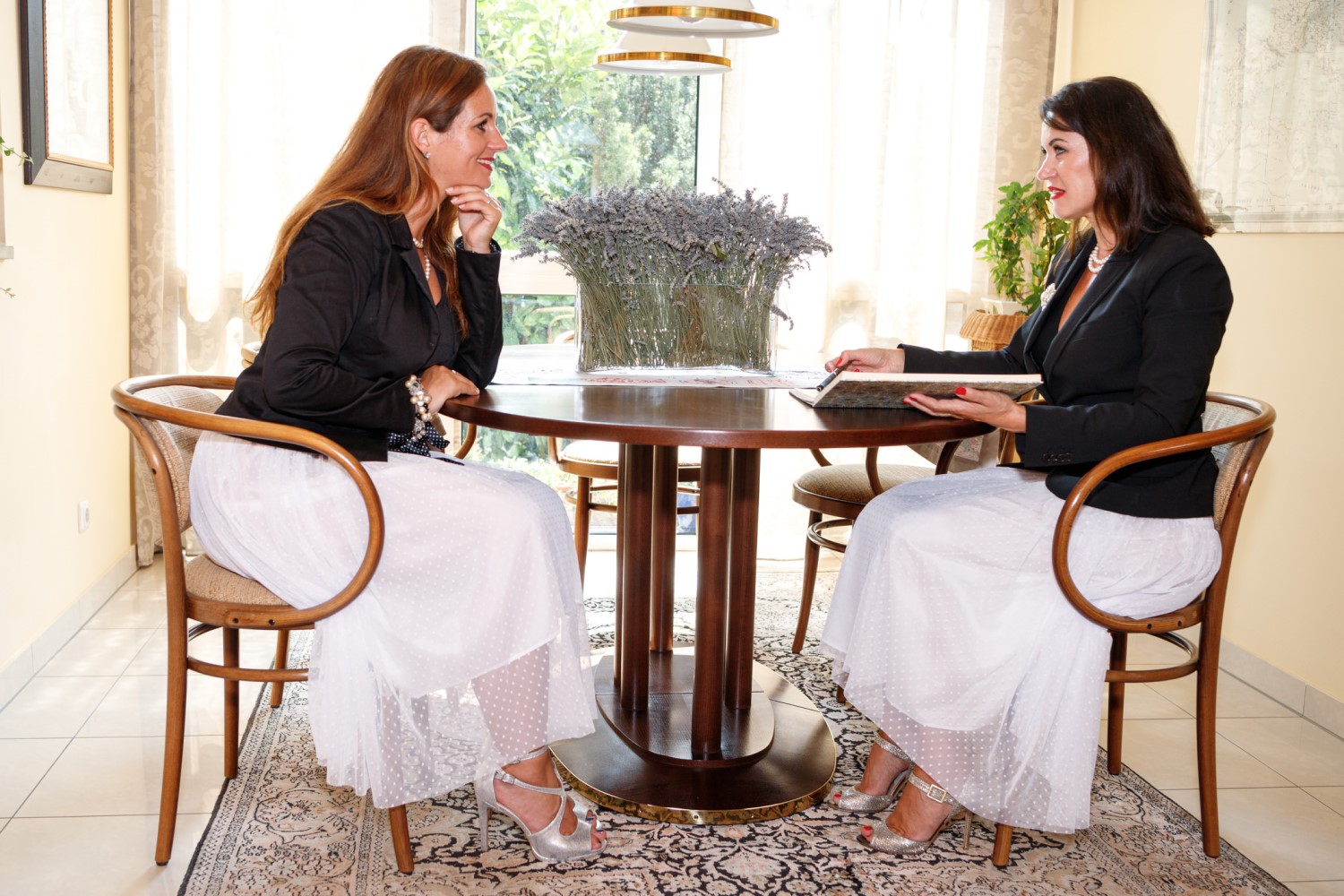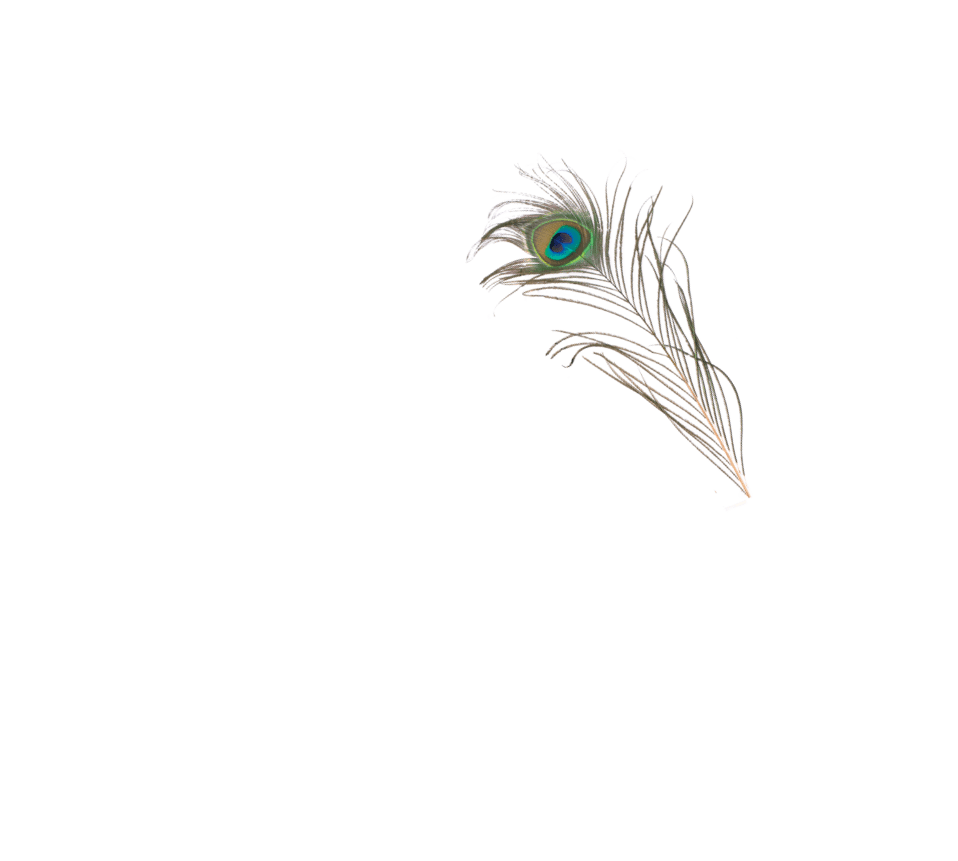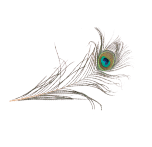 Showpiece for your Company's entrance
You Can Only Make A First Impression Once
What do you want your company to be known for? Let me express it with a Showpiece in your entrance.


How I always wanted to welcome my customers.
My company seems even more exclusive to my clients, who are now inveigled to stay longer.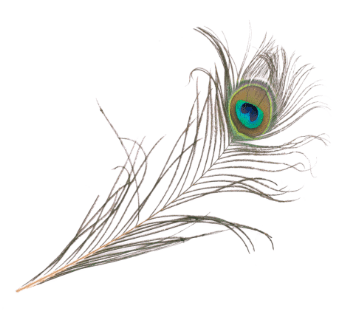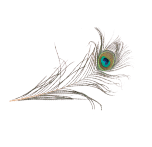 Press & Publicity
Never Failing To Show Personality
The greatest advantage of wearing a dress, personally designed for you, is the combination of the colours and fabric of your desire.